Dit evenement is voorbij.
European Robotics Forum 2023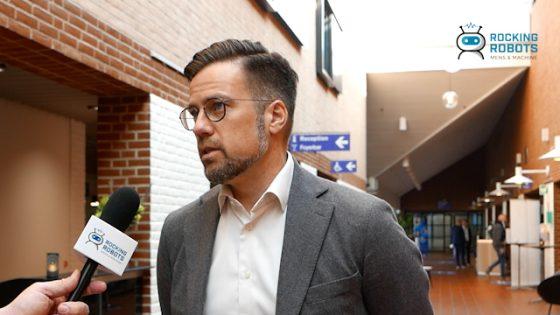 The European Robotics Forum 2023 (ERF2023), the most influential meeting of the robotics community in Europe, will be held from 14 – 16 March 2023 in Odense, Denmark. The ERF2023 covers all aspects and current themes related to the field of robotics. Researchers, engineers, managers, and a growing number of entrepreneurs, business people, and public funding officers from all over Europe come together to discuss technology push and market pull and how innovation in robotics and robotics-related AI can be accelerated.
You are cordially invited to contribute a Late Breaking Results poster to ERF2023. The poster presentation session during the ERF2023 is part of the academic track and is intended to reach out to the broader robotics community.
The submissions are one page in length with a streamlined acceptance-decision process, and they are presented at the ERF2023 as posters. Submissions are neither peer-reviewed nor published. Prospective poster presenters should submit their application before 31-01-2023 12:00h by filling out this registration form.
See also